You are not all alone when it comes to managing your employees
PPI provides an experienced sounding board for all kinds of personnel issues, makes sure employees are paid on time and fulfills employer tax obligations among many other services.
We are always available to help and we pride ourselves on a high level of customer service. Call us "old school," but when you contact PPI, you will talk to or e-mail a real person who knows your business and how to assist you.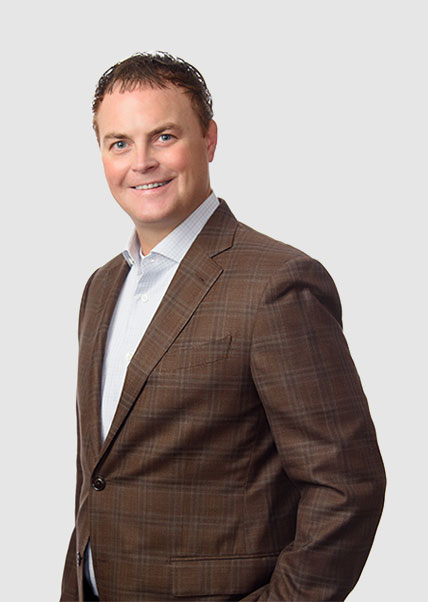 Tim Graham
President & CEO
Tim Graham took the reins at PPI more than a decade ago, after twenty years in the luxury packaging industry. Early in his career, Tim developed a reputation for developing long-standing, fruitful client relationships, as well as excellent communication and organizational skills. Now, as CEO, he takes a hands-on approach to the company's management of hundreds of clients, and thousands of co-employees.
Karen Smith
PHR, SHRM-CP
Director of HR/Client Services
Provides Human Resources best practices advice and compliance support.
Responsible for client communications.
Certified by top HR Institutes: PHR (Professional in Human Resources), SHRM-CP (Society for HR Management – Certified Professional).
Bill Konvit
Payroll Manager
Processes payroll information and maintains complete and accurate employee records.
Assists with tax questions, banking inquiries, PTO and employment verification.
Coordinates and processes new hires and termination paperwork in accordance with timelines for payroll processing.
Miriam Manickram
Controller
Oversees all financial reporting and corporate accounting functions.
Assists clients with questions related to financial operations, including payroll taxes, tax filings, notices and reporting, W-2s, etc.
Meghan Murray
HR & Benefits Coordinator
Administers all benefits plans.
Assists with benefit enrollment, questions regarding coverage, contributions and costs.
Implements and manages employee training programs.
Gary Housman
Regional Manager (Florida)
Processes payroll for clients in Southern states.
Handles client and employee on-boarding and administration.